Hot News
Hotline:
86-755-33692406 86-13691975419
Email: [email protected]
Fax:0755-29073680
Address: XinTian Innovative Industry Area, GuanLan Street, LongHua New District,
Product Details

Advantage

Contact Us
1,adopt import original material, processing with weave, dyeing sand all sets of artcrift done.
2,colour and lustre is gorgeous, fine texture, washing fastness tester,
high degree of dry friction is strong, do not fade, do not contain azo dye
3, there are multiple colors, multiple dimensions, can be customized to sample
4,widely used in gift packaging, clothing accessory and textile decoration industry.
5,Products passing Oeko-Tex Stardand 100 certificate, EUR REACH inspection,All apt at Euro, Japan, USA countrie's indurstry enviroment requirement, leading quality in the world.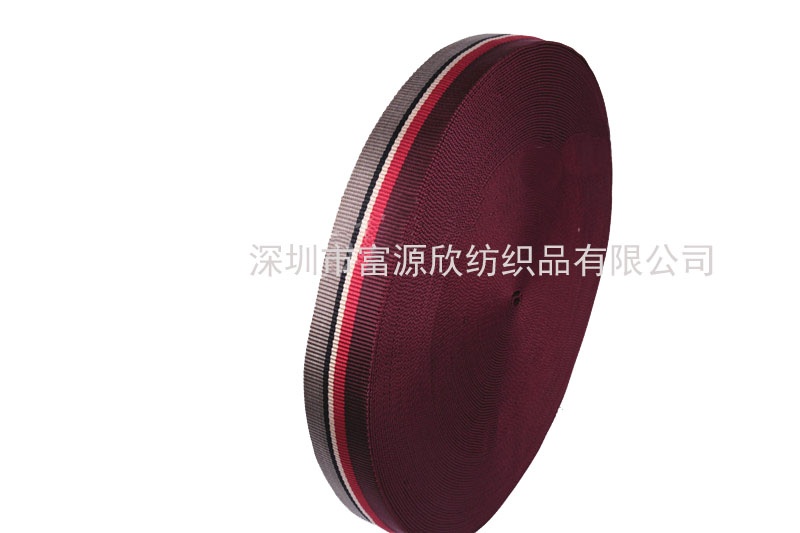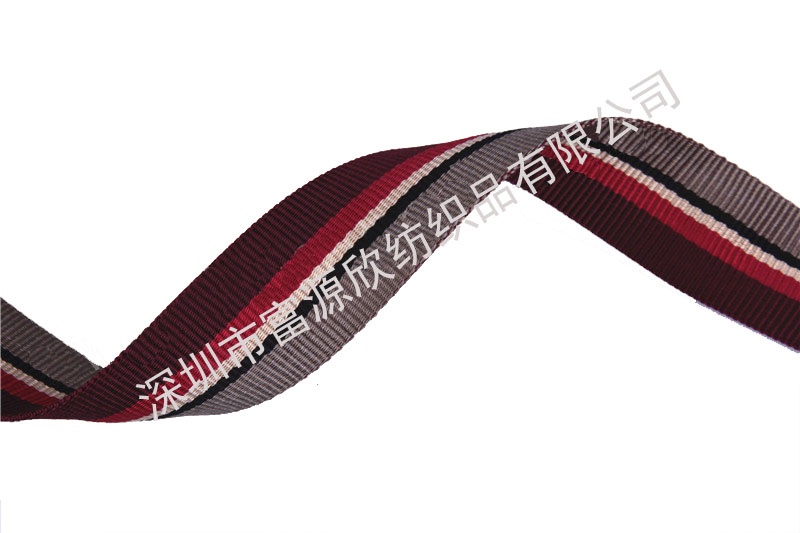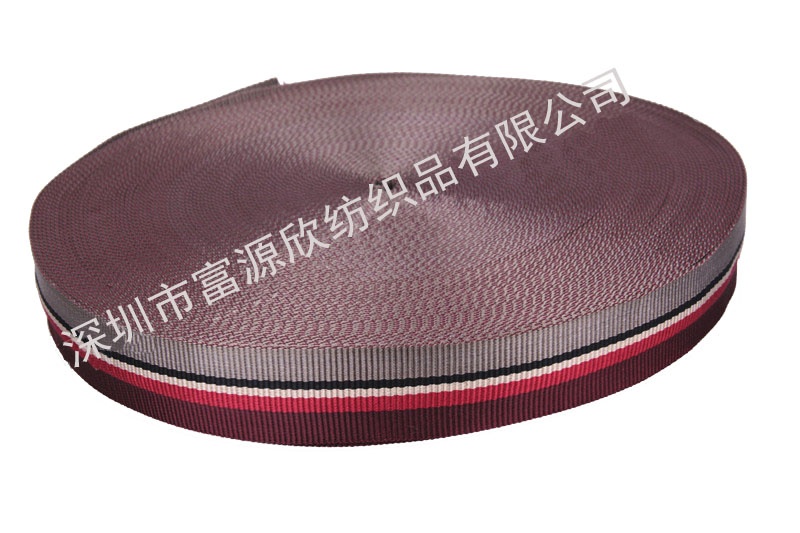 Customers design and specifications are welcome!
*

Require
Order:printed ribbon